Black and Chocolate Labrador Pups Due First Week of February 2018
---
Confirmed Puppies FC Chupa x JoJo MH!!!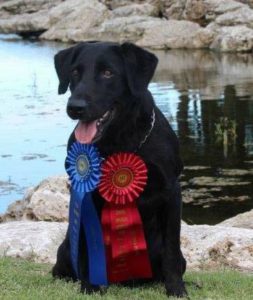 FC Glenhoma's El Chupacabra QA2 (BLK)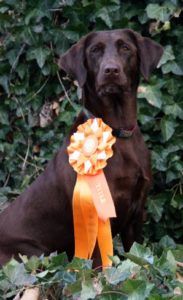 RattlinRidge's OutLaw Josie Wales(Chlt) MH
Excellent black and chocolate Labrador Retriever Pups bred for size, looks, and talent. The pups will have it all from the off switch in the house to the on switch to the field.
These pups will have the size, looks, and talent for Gun Dogs and/or Hunt Test that will be field trial quality.
Jeff Nunez
209-207-4802
jetstreamretriever@gmail.com

© 2017 - Grassland Water District
200 W. Willmott Avenue, Los Banos, CA 93635 |
T: (209) 826-5188
| Fax: (209) 826-4984