Waterfowl Populations Still Impacted by the Drought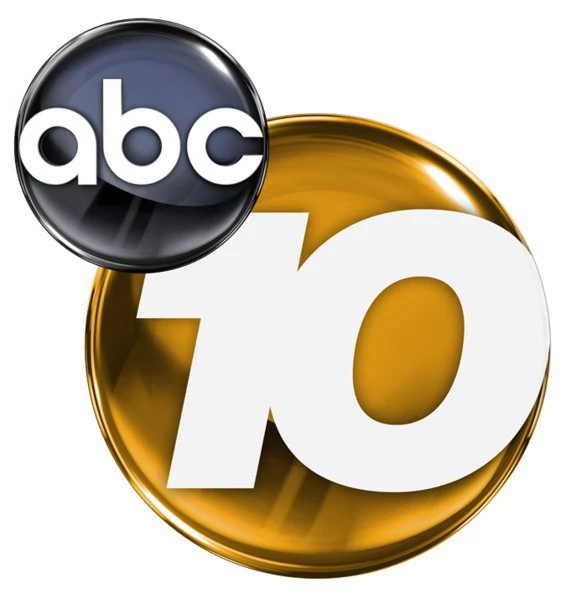 .
GOP push to shift State Water Policy away from Conservation—

.
SLDMWA _CWC Pacheco Reservoir Expansion Project Support Letter
Pacheco Reservoir Expansion Project – Information Sheet 7-5-2017
Corning Water District Partial Reallocation of CVP Refuge Water Supply _Aug4th_PressRelease
Press release April 28 2017 CVP refuge allocation
Migratory Shorebird Project-Tracking migratory shorebirds across the Pacific flyway. Your help can provide critical information to protect these shorebird species.
News Release July 3_ Expanding Los Vaqueros_Public Meeting
Expanded reservoir wins regional backing_Ric Ortega and Bill Diedrich discuss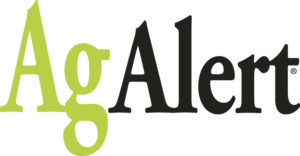 .