Together, we can save the future of the last
remaining California wetlands.
The Grassland Fund is a 501c3 non-profit organization Tax ID #77-0312791 devoted to the protection of the Grassland water supply and legal defense against encroachment of harmful land use practices to the habitat. The Fund also fully funds the Grassland Environmental Education Center (GEECe) committed to providing tomorrow's leaders with the knowledge and skills to help understand and sustain our agricultural and wildlife resources.
The Grasslands Ecological Area is a vital habitat for millions of shorebirds, waterfowl and other species. Equivalent the size of New York City, about 300 square miles, it's the largest contiguous wetland in the western United States.
The region is home to migrating birds who visit each year, as well as wildlife who call the Grassland region home. Over the last several years, severe droughts have affected the region, impacting water allocation to the region. This over time will have a severe impact on wildlife, to the point of impacting migration, and putting some endangered species at risk of survival.
For More information on the Grassland Fund click here.
---
We need your help. Please consider a tax-deductible donation to the Grassland Fund.
---
Your donation will go to work immediately, helping the district:
Advocating in Sacramento and Washington DC with Grassland-related causes including water allocation and wildlife-related focus.
Creation of special interest and public relations content to help further the Grassland mission.
Research, studies, and youth education on wetlands and wildlife conservation.
WAYS TO DONATE
---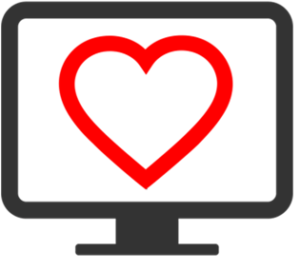 DONATE ONLINE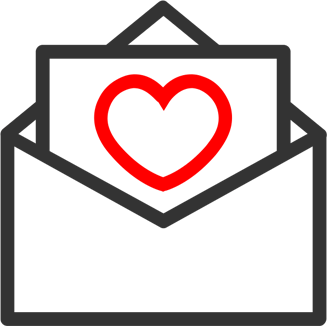 DONATE BY MAIL
Click the link below to print and fill out the form and mail it back to us.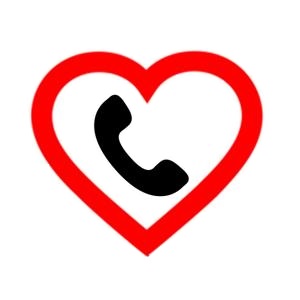 DONATE BY PHONE
To make a donation over the phone please call (209) 826-5188
---

GRASSLAND TV:


THE IMPORTANCE OF THE CENTRAL VALLEY'S WETLANDS